I received the B.S. degree (2006) in electrical engineering and computer sciences from the University of California, Berkeley and the M.S. (2007) and Ph.D. (2010) degrees in electrical and computer engineering from the University of Illinois at Urbana-Champaign. I will join the University of Michigan as an Associate Professor in the Department of Electrical Engineering and Computer Science and the Robotics Institute in Fall 2019. I joined the Departments of Bioengineering and Mechanical Engineering at the University of Texas at Dallas as an Assistant Professor in June 2013 with an adjunct appointment at the UT Southwestern Medical Center. Prior to joining UTD, I was a Research Scientist at the Rehabilitation Institute of Chicago and a Postdoctoral Fellow at Northwestern University. I am the Director of the Locomotor Control Systems Laboratory, which conducts research on the control mechanisms of bipedal locomotion with applications to wearable and autonomous robots. 
  Curriculum Vitae 
News
Research Projects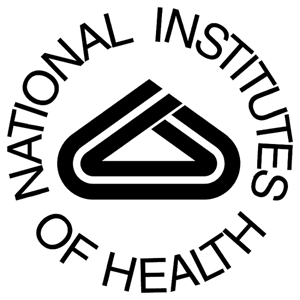 Research Interests
Design and control of lower-limb prostheses and orthoses
Control mechanisms of human locomotion
Modeling and control of dynamic walking
Nonlinear control, including energy-, passivity-, and symmetry-based methods
Laboratory Website
Google Scholar Profile
Open Access Bibliography
YouTube Channel
Personal Interests
Outside of the office, I can sometimes be found on the ice playing in pickup hockey games. I also enjoy watching Cal football and Ducks hockey whenever they are televised locally. Most of my free time is now dedicated to my wife Kristin and a mutt named Oskee. 
Note to Prospective Students
Funded positions are reserved for admitted PhD students based on availability of funding. Please do not email me requesting a RA position before you have applied to a U-M PhD program. You may notify me after you apply so I can look for your application, but do not expect an immediate response as the admissions process takes time. Undergraduate or MS research opportunities may be available without financial support; feel free to send a resume and cover letter describing your interests. However, I cannot reply to all inquiries, as I receive multiple per day.